Going to art galleries, museums and concerts is often linked to living longer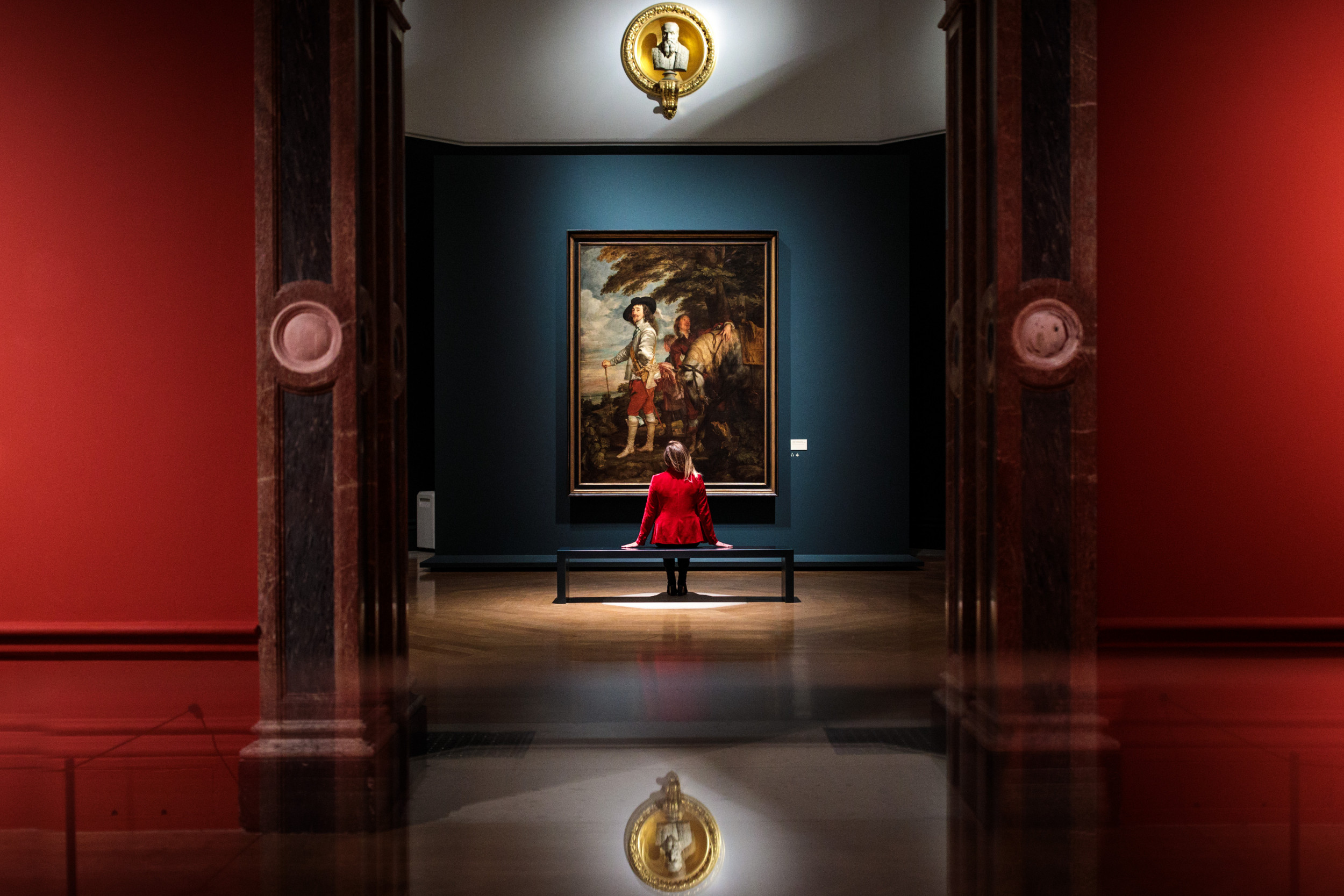 According to researchers, people who engage in the arts could increase their life expectancy.
The study in question looked at 6,710 adults in England aged at least 50 and on average 65, who provided details of the number of arts activities they took part in each year. This included going to museums, art galleries and exhibitions, as well as the theatre, concerts or the opera.
Researchers surveyed participants in 2004/2005 and followed them in March 2018 using national health data. By the end of the study, 2,001 people had died.
Compared to people who never engaged in the arts, those who attended arts events at least "every few months" were 31% less likely to die during the study's follow-up period, according to the article published in The BMJ. This percentage dropped to 14% for those who attended events once or twice a year.
The results held even when the team took into account factors such as socioeconomic status. But because the study was observational, the team could not provide proof of the link.
The authors wrote that their findings could in part be explained by differences in the socioeconomic status of those who participate and do not participate in cultural activities. "However, the association remains independent of socioeconomic status, so this does not fully explain the association," they said. "Some of the other factors that explained part of the association included mental health and cognition."
"Artistic engagement may be linked to longevity by alleviating chronic stress and depression, and providing emotional, cognitive, and social coping resources that support biological regulatory systems and behavioral choices," the authors wrote. .
The arts are also associated with building social capital, reducing loneliness, promoting empathy and emotional intelligence, strengthening a sense of purpose, and physical activity. These factors have all previously been linked to greater chances of survival, the authors said.
"The potential mediating role of these factors remains to be explored further in future studies," they noted.
More broadly, leisure activities like gardening and dining out have also been associated with increased longevity in previous studies.
The study had strengths – that it used a nationally representative database – as well as weaknesses – that it was observational and therefore did not find causation, the authors said.
Co-author Daisy Fancourt, associate professor at the Institute of Epidemiology and Health Care, University College London, said Newsweek: "In 1996, an article in The BMJ the use of Scandinavian data offered a similar conclusion.
"We wanted to assess whether this finding could be replicated by using a larger, more recent sample, following individuals over a longer period of time, and considering a broader list of potential confounders that might explain an association."