Studio Montclair presents "It's Academic" featuring the work of Academy of Arts faculty members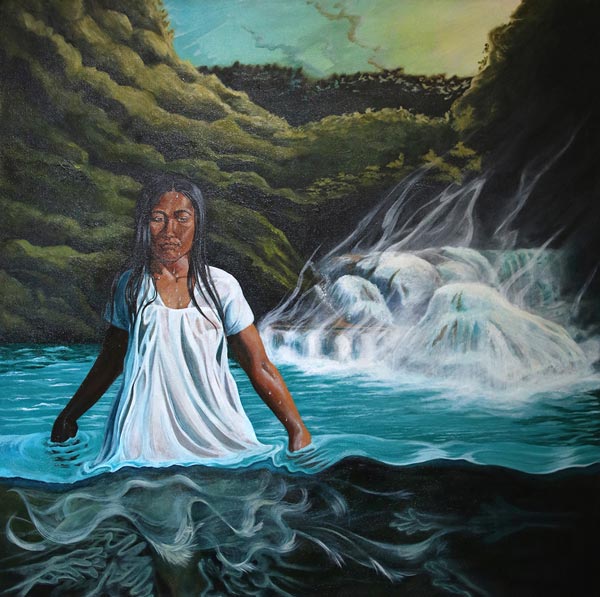 NEW | FEATURES | PREVIEWS | EVENTS
originally published: 08/01/2022
(MONTCLAIR, NJ) — Studio Montclair showcases the work of their Art Academy by showcasing the artistic talent of 12 faculty members in "C'est Académie", on display from July 30 to August 26 at the Studio Montclair gallery, 127 Bloomfield Avenue, Montclair, NJ.
The SMI Art Academy, launched in 2020, supports artists of all levels, especially those from underserved populations. She specializes in private lessons for adults with disabilities. The Art Academy recruits professional artists/teachers with highly specialized skills to work as instructors and mentors to students of varying skill sets and backgrounds. Its programs use differentiated instruction as a framework to teach effectively to all students, regardless of ability differences, with the aim of reaching and cultivating the creativity of students of different cultures, socio-economic statuses, languages , genders, ages, different abilities/abilities and personal interests.
Participating artists include: Kerrie Bellisario, Joan M. Brenner, Todd S. Carpenter, Joan A Cummings, Nanci Iovino, Samantha Katehis, Mansa K. Mussa, Amanda Thackray, Armisey Smith, Onnie Strother, Vazquez, Malik Whitaker.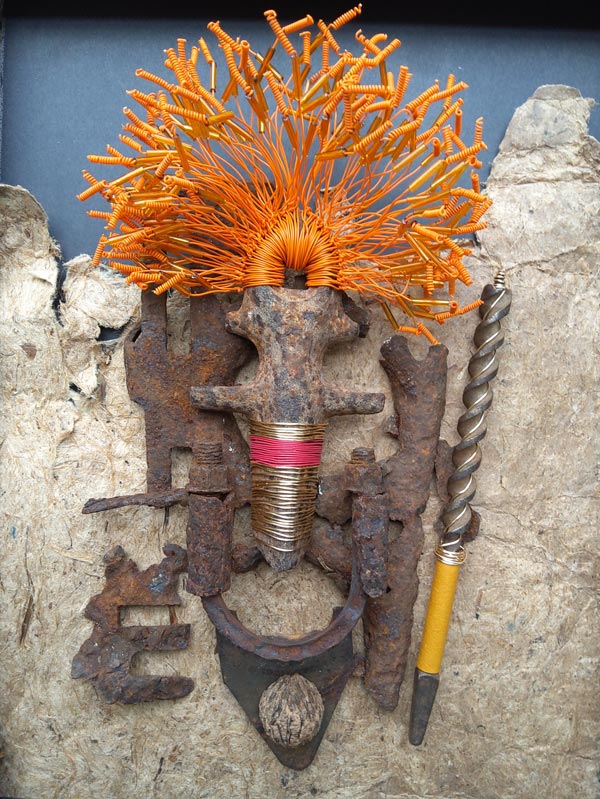 According to the instructors of the Academy of Arts: "Teaching an adult with a disability is extremely rewarding. It's like being part of their own unique world. Improving a person's skill level provides them with personal fulfillment, as well as a sense of peace and self-expression that can lead to a happier, more independent life.
"In my many years of teaching in so many diverse settings, I am struck by how art allows me to peek inside the minds of my students. There is so much beauty, knowledge and insight within each of us and the trick is to discover and explore how to bring that to light…"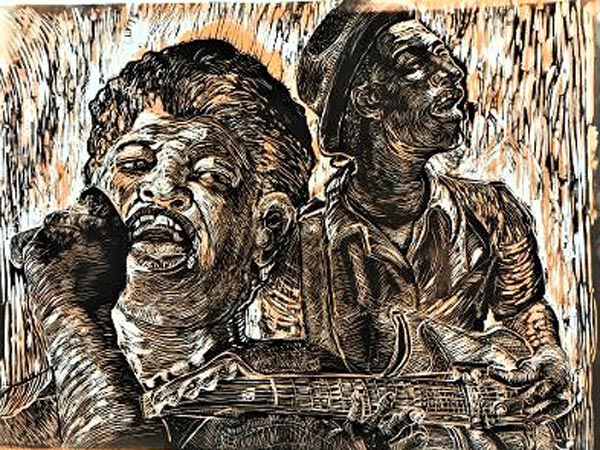 Advertise with New Jersey Stage for $50-$100 per month, click here for more info
---
"I have been teaching the special needs community for over 15 years. Working with my students is a partnership. I establish and nurture a relationship that encourages and unleashes the creative talent of students…"
"Teaching art through SMI Art Academy is a truly joyful experience for me. The approach to working with each student is a unique engagement. I have a deep connection with my students and we work together to design art art in a collaborative way – from materials, concept and storytelling to color choices and finishing touches. Being able to work one-on-one with my student through this program is a highlight of my weekly schedule. . »
An opening reception will be held on Saturday, August 6 from 3:00 p.m. to 5:00 p.m.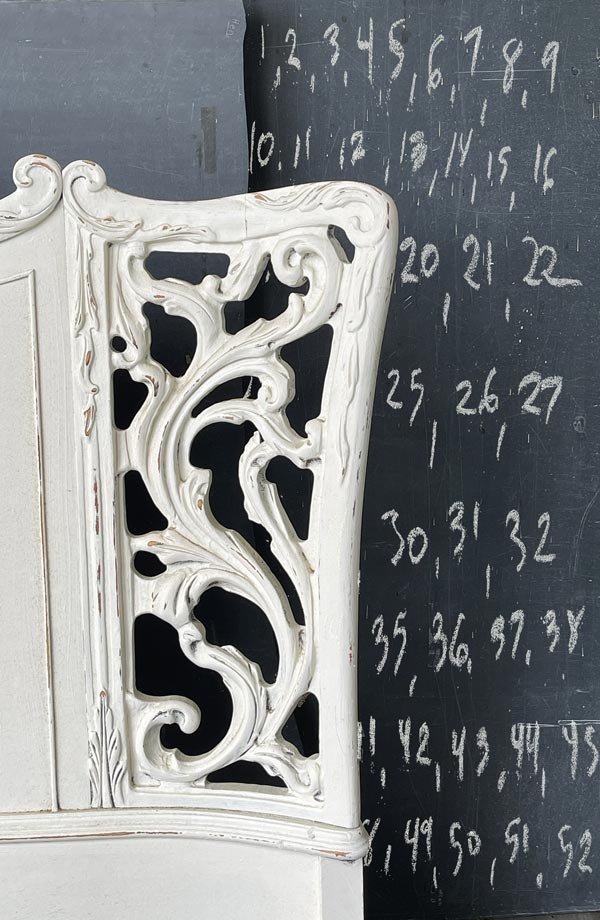 At the same time, students from the SMI Academy of Art will present their work in "Inspirations Abound", an exhibition presented by JSDD WAE Center and Studio Montclair at the new Heidi Gallery located at 310 Eisenhower Parkway, Livingston, NJ.
Bursting with ideas, inventions and enthusiasm, this exhibition brings together two committed community organizations who believe in the power of art to transform lives. Animators working in multiple mediums and artists who never tire of the creative process have brought together their favorite works for this marvelous exhibition.
Studio Montclair Gallery is located at 127 Bloomfield Avenue in Montclair, New Jersey. Studio Montclair is celebrating its 25th year as a national non-profit organization inclusive of exhibiting, professional and emerging artists and others interested in the visual arts. The mission of the organization is to promote culture, education, equality and tolerance through art. Studio Montclair is committed to diversity at all levels. Founded in 1997, the organization has nearly 500 members. Visit Studio Montclair's downtown gallery, the Leach Gallery, or the Virtual Exhibition website (studiomontclair.online) to view and purchase contemporary art. For gallery hours, Click here.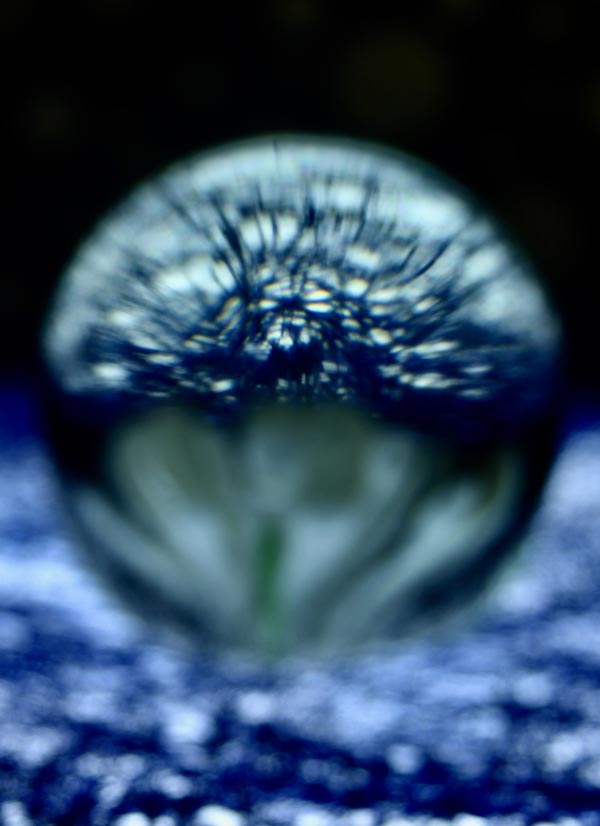 Images: (from top to bottom) Vazquez, La Llorona, Acrylic painting; Joanne CummingsNormandy Idol, found objects, wire, beads, leather, handmade paper; Onnie StrotherYou Ain't Nothin, Big Momma Thornton & Hound Dog Taylor, Lino Cut; Kerrie BellisarioCountdown, Photography and Digital Media; Mansa K. MussaA tear for lost souls, iPadology